Lee M. Drescher, Creator & Executive Producer of Treasure Time®, developed the Treasure Time concept from a deep understanding of childhood learning processes gained from more than a decade of teaching and working with young children.
Ms. Drescher holds a B.A. from Boston University and two Master's Degrees; one in Early Childhood Education from Wheelock College, and another in School Libraries from Boston University. Her creation of Treasure Time has allowed her to act as an advocate for the importance of the arts in the education and development of young minds. Ms. Drescher serves as a Board member for Public Action for Arts & Education in Boston and served on the task force for Boston's After-School for All Partnership. In February 2007 she received a Muse Award from Public Action for the Arts and Education. In addition to Ms. Drescher's inspiring and creative activities she currently she serves eight Head Start Programs in Boston, Massachusetts.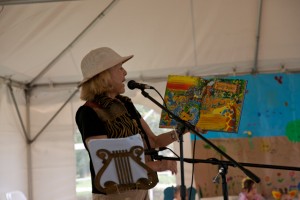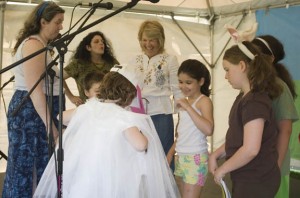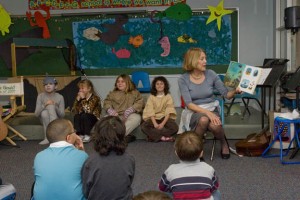 STEAM
Treasure Time Programs serve as teaching models, which demonstrate the reading of a picture book along with songs, creative movement, and related art activities. Programs also have components of Math and Science, thus comply with requirements for STEAM (Science & Technology, interpreted through Engineering & the Arts, all based in Mathematical elements).